About me
---
Hello!
I'm Kerry, a registered Nutritional Therapist practising in Manchester.
My own interests in health and nutrition began back in 2013 when I was 23, at a time when I was so completely fed up of feeling rubbish constantly. In 2008, I started to suffer with terrible abdominal pains which became more and more frequent with each passing day. Eventually, I was unable to eat or sleep because of the pains and lost a lot of weight. NHS investigations found that I had gall stones and pancreatitis; I needed surgery soon!
The NHS did a wonderful job and patched me up until I was well enough to go home, and I thought I'd be fit and healthy again! But the 5 years that followed the surgery consisted of further digestive problems such as IBS, gastritis and severe PMS. In the end, conventional medicine alone just wasn't cutting it for me (that's not to say what a great tool it is) and I was truly sick of being sick.
2013 arrived and was the year I discovered the power of nutritional therapy. I implemented a lot of advice from my nutritional therapist at the time and I began to feel relief from all of the symptoms and ailments I had suffered with constantly. I was in awe of how different I felt and subsequently signed up to The College of Naturopathic Medicine where I studied for 3 years and gained a diploma in nutritional therapy. I feel that the combination of my experiences and training allow me to approach health and wellness from both a deeply personal and professional point of view.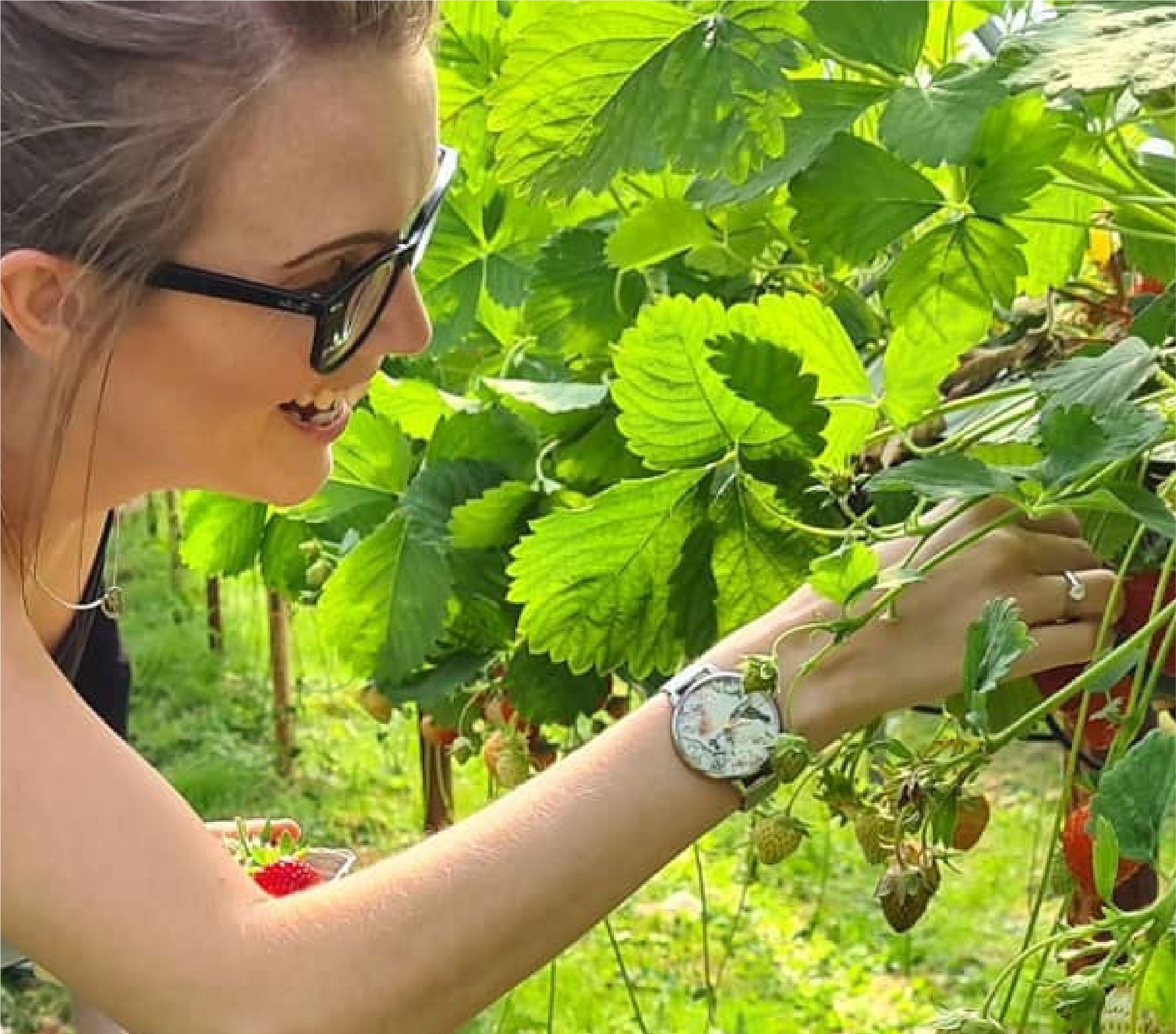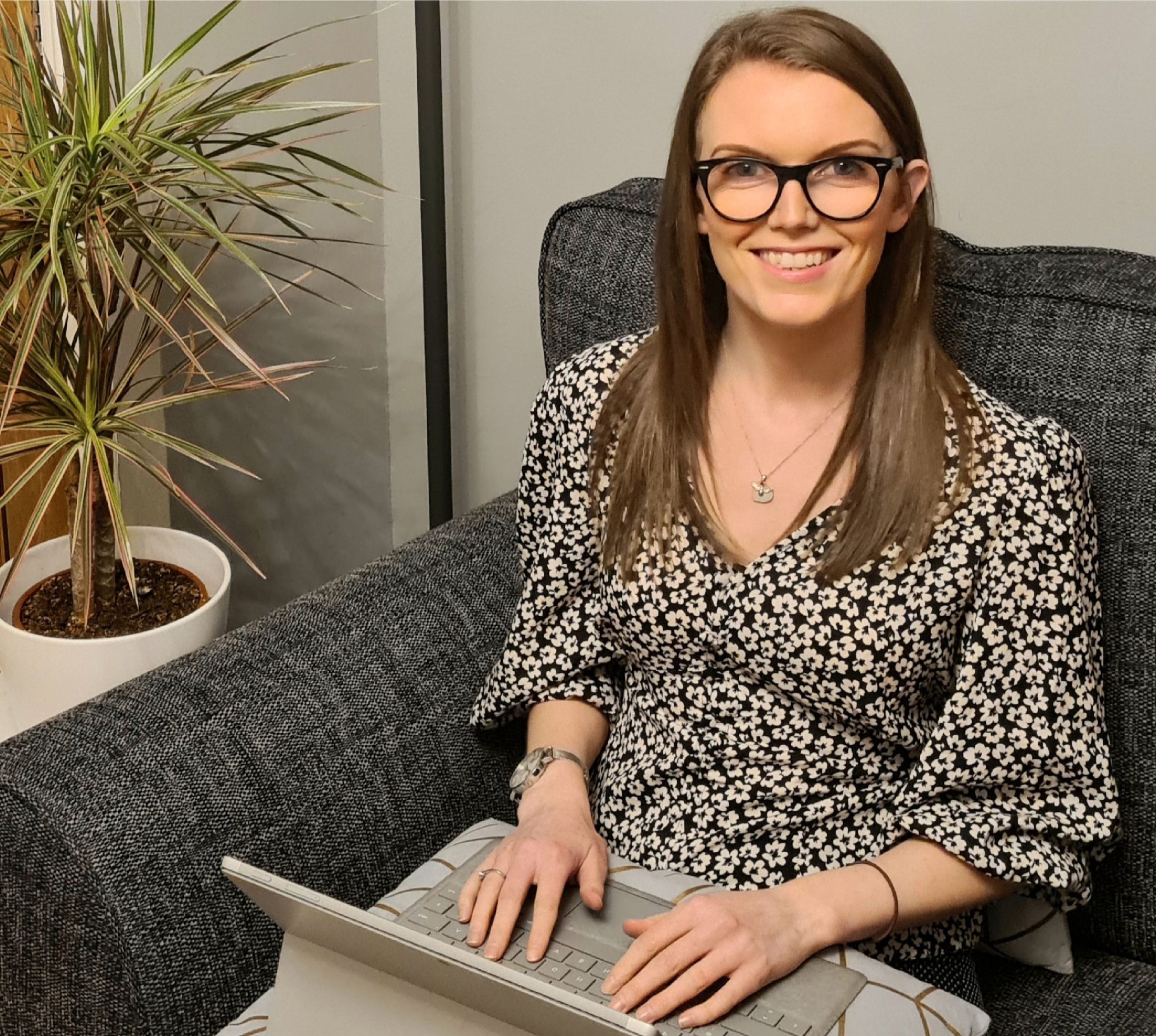 Do I Have an Area of Interest?
---
As you can tell, this really is personal for me!
My experiences have led to a keen interest in supporting clients' digestive health, post-gall bladder surgery support and PMS support, however I of course still take pride in working with a wide range of other conditions and symptoms too.
I understand the power nutritional therapy can have on health, whether it's chronic on-going conditions or simply niggly symptoms that stop you feeling like you, and I'm passionate about helping others learn how nutritional therapy can influence health and wellness.
My Credentials
---
I offer a free 20-minute discovery call
This is a great opportunity for us to get to know each other and to talk through your health concerns to see how I can help before committing to a consultation.